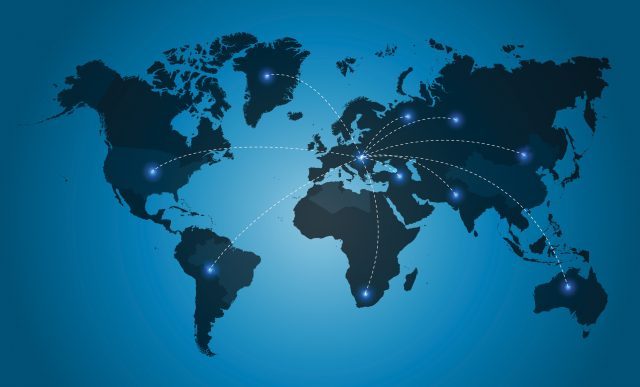 In December 2016 we summarized the GDPR guidelines released by the Article 29 Working Party on the "Right to Data Portability", Identifying a Lead Supervisory Authority, and appointing a "Data Protection Officer."
The deadline for submitting comments is today. To submit comments, email JUST-ARTICLE29WP-SEC@ec.europa.eu and presidenceg29@cnil.fr.
To learn more about TRUSTe EU GDPR solutions, or to speak with a consultant, contact us.